WooCommerce is known for being compatible with a world of plugins and extensions, which is why we love it so much! We've listed some excellent WooCommerce extensions previously, but this time, we're discussing integrations with WordPress plugins.
This post contains some affiliate links. We may receive a commission for purchases made through these links. See the
disclosure
for more details.
Integrations deal with third party software that combines—integrates—with the plugin or software in question in order to widen the plugin's range of functionality. 
In terms of WooCommerce, there's a boatload of WordPress plugin integrations available, so we dug a little deeper to see what quality, interesting and useful ones are out there that may have gone unnoticed. 
The Plugins
In this list we give a variety of plugins that serve different purposes, attempting to provide a holistic approach to bolstering your WooCommerce business. 
1. TrustPulse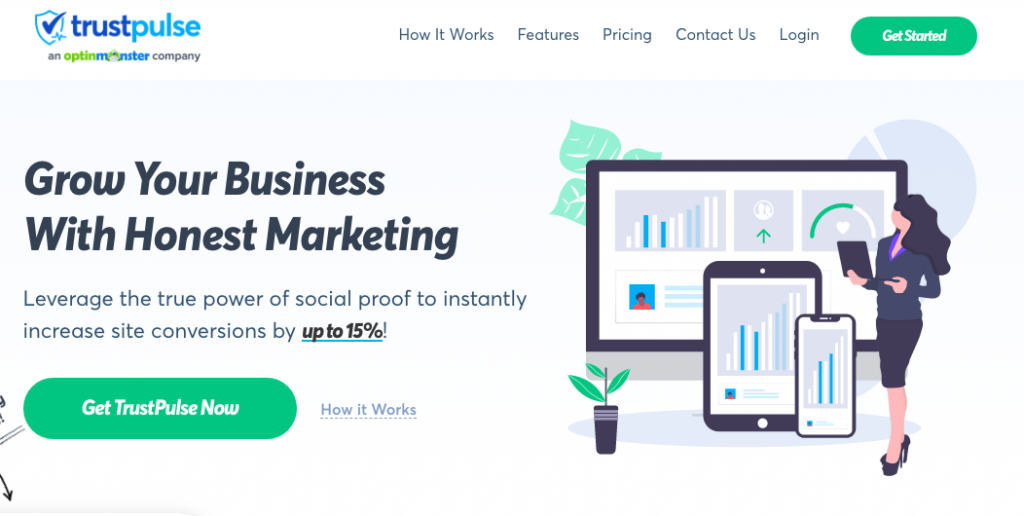 ($39/yr-$349/yr)
Category: Marketing
Notable Features: Real-Time Event Tracking and On Fire Notifications
Fear of Missing Out (FOMO) is a real motivator when it comes to social networking and TrustPulse helps alleviate the FOMO fever! From the company behind the lead generation service OptinMonster, this plugin includes a wide variety of marketing features, but it's big selling point is live updates from your WooCommerce store. 
Called "On Fire" notifications, a notification will appear on the screen explaining who, or how many people, recently purchased a certain item. Then there is Real-Time Event Tracking, which you may have noticed on other websites, that gives you a live stream of certain website actions, such as demo registrations, purchases, newsletter signs, etc. 
All plans offer the same features, but the bigger the plan you purchase, the more "sessions" you can maintain.
2. MonsterInsights

($199/yr.-$799/yr.)
Category: Analytics
Notable Feature: Enhanced eCommerce Tracking
MonsterInsights is an analytics plugin that focuses on making marketing decisions easier. It also is incredibly user-friendly, doesn't require any code, and you'll receive reports on your WordPress dashboard. 
It does offer insights and analytics, as with other marketing tools, but what makes this plugin standout from the rest is its thorough tracking features and real-time stats once you integrate with WooCommerce. 
The eCommerce tracking is made specifically for WooCommerce stores and only takes a click of a button to activate. It will show you the number of transactions made, revenue, best selling products, and even cart activity. The reports are also easy to interpret.
3. AdvancedCoupons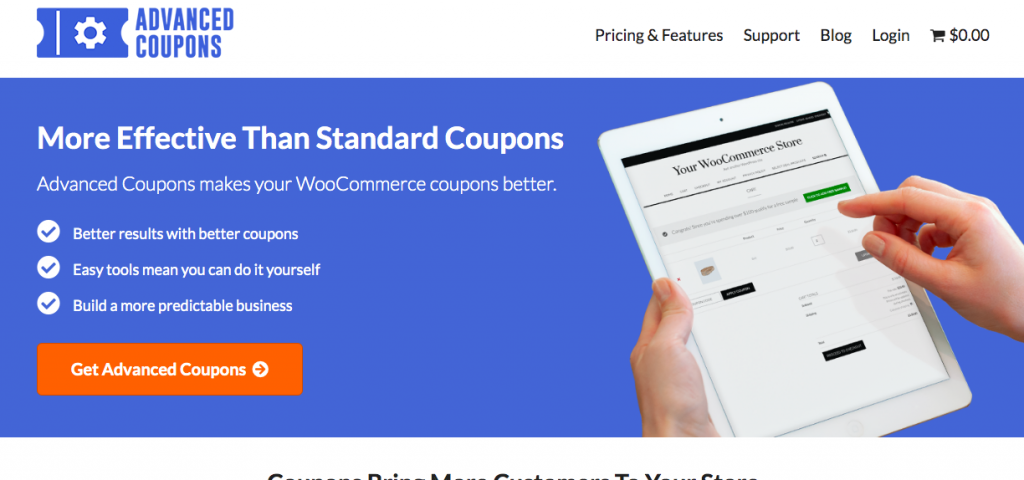 ($97/yr.-$147/yr.)
Category: Coupons & Offers
Notable Feature: Coupon Type Variety
Coupons are not just for the physical world, anymore. The AdvancedCoupons plugin encourages you to ditch the "boring"—yes, their website calls them boring—coupons WooCommerce comes with, and switch over to the AdvancedCoupons side. 
The WooCommerce integration with this plugin will offer you the following coupon upgrades: BOGO deals; Add Products, which automatically adds free or specially discounted items to a customer's cart; Loyalty Program; Shipping Coupons, for shipping discounts; URL coupons, which apply discounts upon visiting another site. 
It also offers coupon scheduling, cart conditions, and auto apply if someone's cart matches all coupon conditions.
4. LiveChat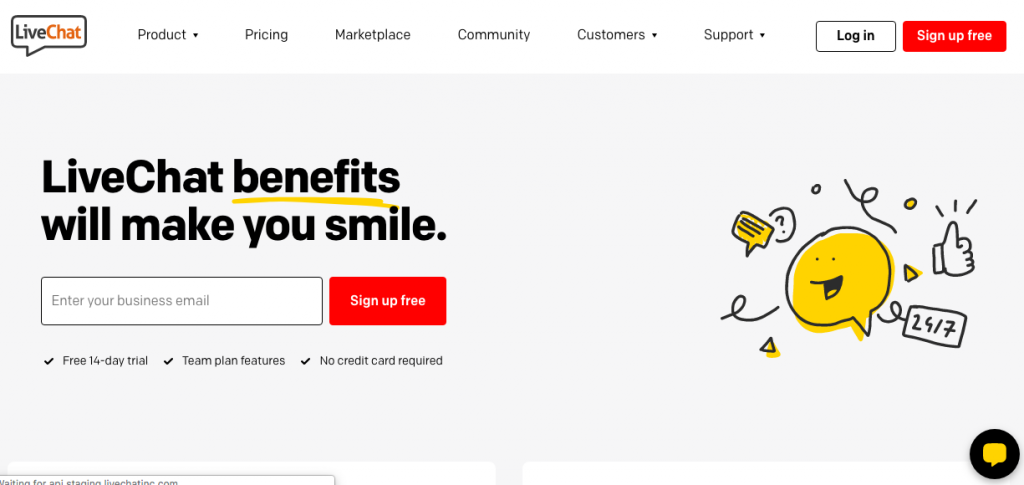 ($16/mo.-$50/mo. If you are a Fortune 500 company they set up individual and annual contracts. You must contact them.)
Category: Customer Support
Notable Feature: Live Chat Forum
Need better customer service for your WooCommerce store? 
With LiveChat, you can provide either automated or personalized support for all of your customer's questions. The name of the plugin is self-explanatory; the plugin offers a live chat customer support line. With personalized support, you can connect with customers on a deeper level and create customer fidelity with custom problem solving. Managers can also easily keep track of their sales and customer service teams. 
Another great perk of LiveChat is its security features, so secure that they are HIPAA ready and have Privacy Shield Certification. They offer a 14-day free trial, no credit card required. 
5. RafflePress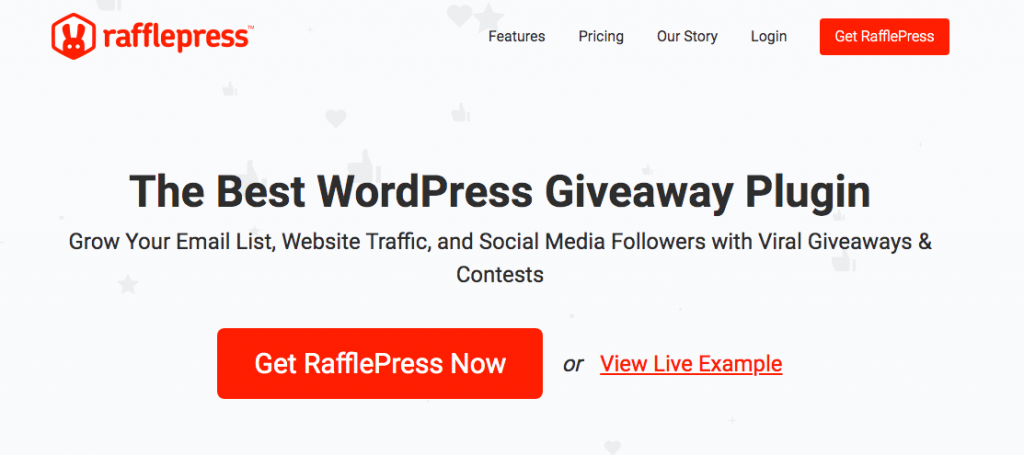 ($49/yr-$449/yr.)
Category: Giveaways & Contests
Notable Feature: Viral Assistance
RafflePress is one of those plugins that makes visiting a website and using a WooCommerce site fun for the user because it assists in creative marketing for the administrator. This is a high-quality giveaway and contest plugin that has an easy-to-use drag-and-drop builder, is mobile responsive, helps your giveaways go viral, and offers fraud protection and insights. 
The viral features, Viral Giveaway Templates and Viral Sharing put this plugin on the list. With the templates you can personalize subscription opportunities and how the contest will go viral, and with the sharing you can automate refer-a-friend services. 
Unfortunately, the viral features only kick in with the purchase of their Growth plan, but the benefits of having a plugin that generates effective contest and giveaway campaigns is even worth the basic plan.
6. Breeze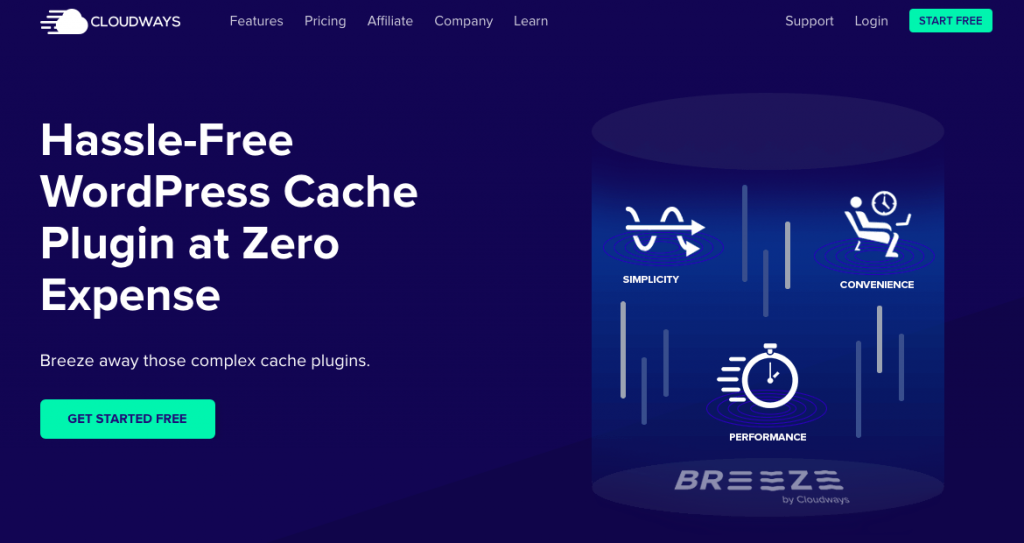 (Free Download Available. Plans begin at $22/mo.-$80/mo.)
Category: Caching
Notable Feature: Optimized site performance
Operating a WooCommerce store means that you are putting up a lot of data and server instructions on your site. This can ultimately slow down site performance, and given humans' patience levels for loading browser pages, a slow site can mean a lost customer. Picking the right WordPress host and thinking about caching is a must.
Breeze is a caching plugin that integrates seamlessly with WooCommerce in order to solve performance issues. 
Its installation is easy and you can configure the plugin from the WordPress dashboard. With all the other flashy plugins out there one may not consider the importance of eCommerce store performance right away, but once that website starts to slow down, you'll need a plan. Think plan Breeze.
7. Query Monitor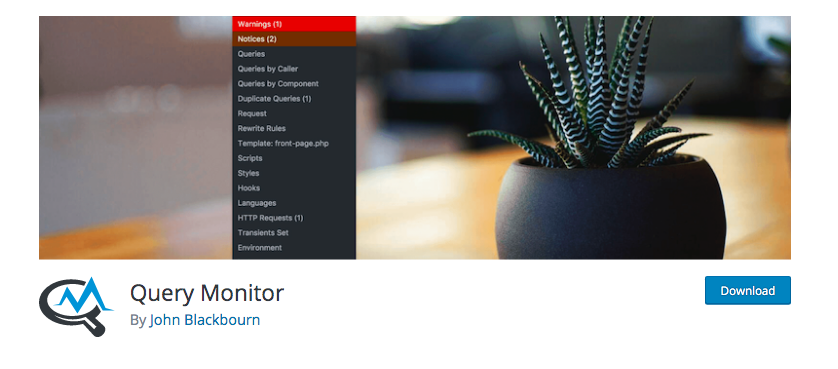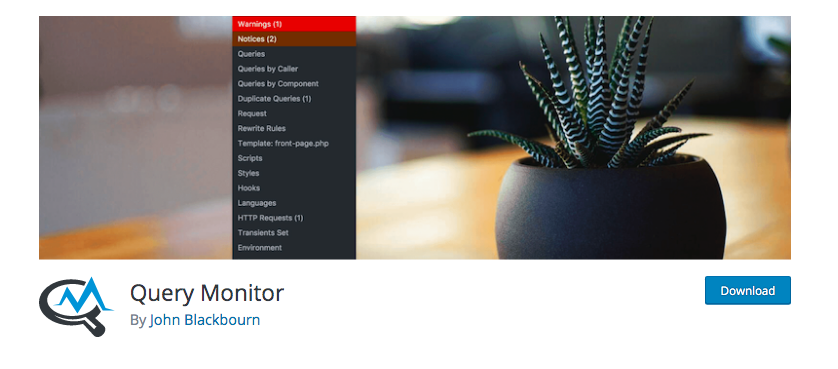 (Free Download)
Category: Web Development
Notable Feature: Debugging
This one's for the developers. Query Monitor is the developer's debugging tool, looking at database queries, PHP (personal home page) errors, hooks and actions, block editor blocks, HTTP API calls, and lots more. 
It also will help you separate the wheat from the chaff, so to speak, showing you which plugins aren't performing well. This is great for speeding up your WooCommerce site. If there is a plugin integration that's doing more harm than good, Query Monitor will be able to tell you. 
There is also plenty of documentation so if you're fairly new at using this kind of plugin or need to figure out how to work the application, Query Monitor has you covered.
8. WPML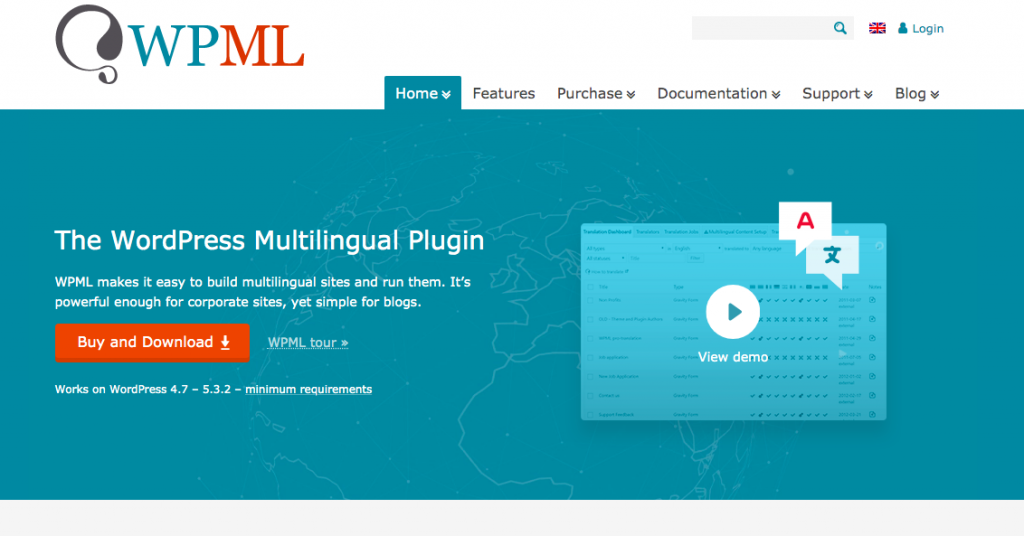 ($29/yr.-$159/yr.)
Category: Translation Services
Notable Feature: WooCommerce Multilingual (click here to be redirected to the WordPress plugin)
A favorite among WordPress users with a great track record, WPML is a multilingual WordPress plug-in allows you to use both its speedy automatic translation services and add your own "language varients," which may be needed in countries like Canada and Mexico. 
With WooCommerce Multilingual, you can translate your store's text and currency, make SEO in different languages easier to work with, and send out emails to clients and administrators in their preferred language as well. 
9. MailChimp for WooCommerce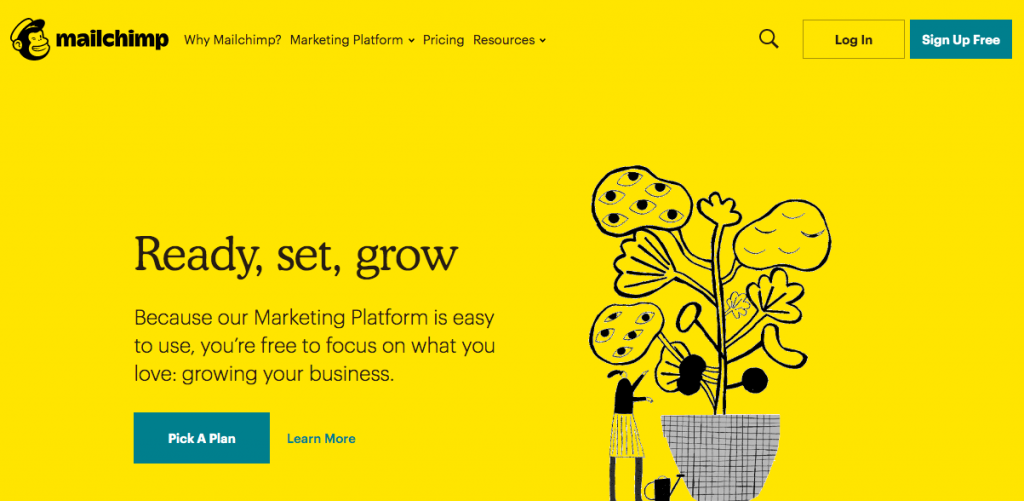 (Free Download)
Category: Marketing & Email
Notable Feature: Sync Customer Data for Specialized Marketing
Mailchimp is used by over 16 million customers and easily one of the biggest names out there for marketing analytics and email tools. This integration can be found for free on WooCommerce's website. 
Mailchimp can remind customers of items they've left in their cart as a result of forgetfulness (abandoned cart items) and viewed on your site to increase product sales; it can add discount codes to emails with a Promo Code content block; organize customer information based on purchase history or frequency, and more.
10. Order Delivery Date for WooCommerce
(Free Download Available. Packages range from $99/yr.-$249.00/yr.)
Category: Delivery & Post-Consumer Experience
Notable Feature: Customized delivery time
The Order Delivery Date plugin allows customers to choose their delivery date and administrators to sync those delivery dates and times to their Google calendar. This doesn't mean the customer can choose a "now" option for each delivery, though you can have that setting available! 
You can control the delivery settings, specifying minimum and maximum delivery time. For same and next day deliveries you can customize cut-off times for orders. The Lite—free—version, offers the basic features that make this plugin worth the download, but investing in the Pro version is a smart move for businesses who need more advanced delivery coordination.
11. WooCommerce Menu Cart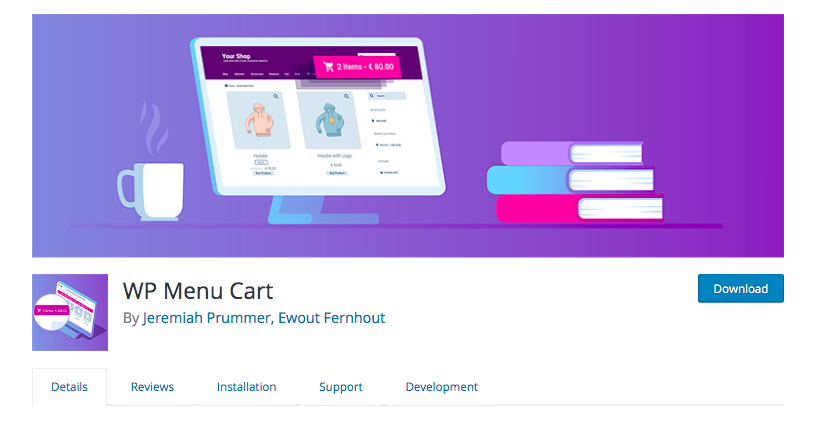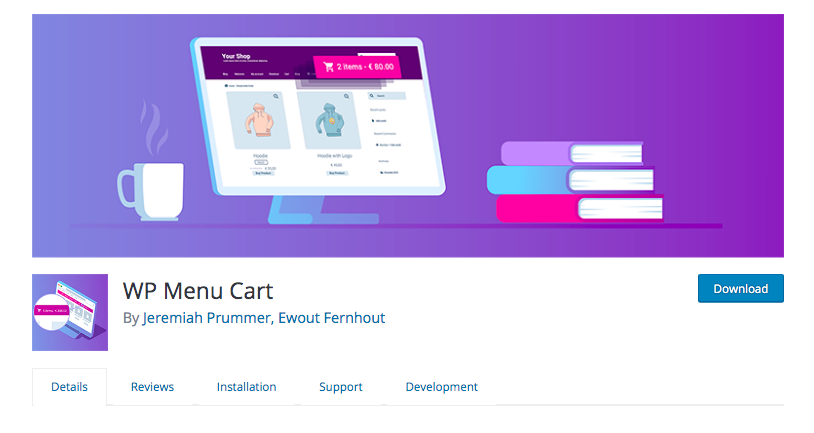 (Free Download Available. Packages range from 29 euros-129 euros)
Category: Menu Cart
Notable Features: Menu cart design
Need a menu cart icon? This WooCommerce Menu Cart plugin can get you a menu cart icon. The free version gives you the ability to control where you put your icon on the menu bar, whether it displays price, number of items, or both, and whether or not you see the icon all the time or only when there is something in it. 
The pro version gives you animation options for your icon and more design options for the icon itself. It is a no-nonsense plugin, for sure.
Conclusion
Though you don't have to download all of these plugins, if you're looking for a specific something to make your WordPress WooCommerce site all that more interesting for customers and manageable for you, these could add the pizzazz you're looking for. 
Just remember to consider caching as well—the more plugins you add, the heavier your site will be! Choose wisely and keep site performance in the forefront of your mind.
What are you favorite plugin that integrates with WooCommerce? Let us know in the comments below.
What to hear about our latest deals and new posts? Subscribe below 👍