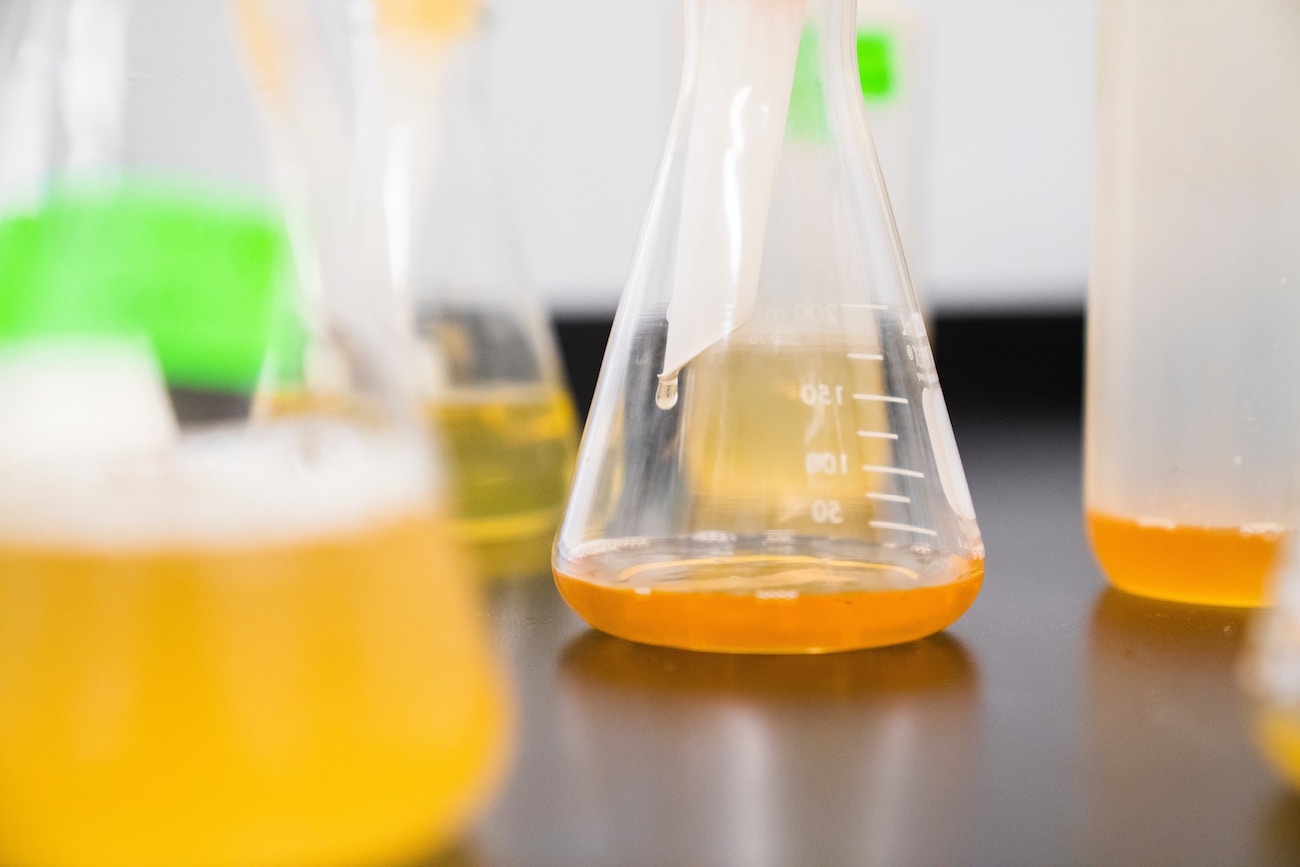 A/B testing is one of those things that everyone talks about but not everyone actually does. In fact, any random Google search will yield plenty of results on the benefits of A/B testing, common elements you should experiment with to improve traffic and conversions, and the best WordPress A/B testing plugins and tools on the market to date.
But again, if you know how effective split testing is, and how beneficial it can be for your website, and yet don't perform any tests on your site, you have nothing to gain.
Today we're going to briefly remind you of the importance of A/B testing on your website and share with you a unique way to run one very specific split test on your website using the free WordPress plugin Title Experiments.