How it Works
We send out a new deal every 2 weeks followed by a reminder email just before the coupon expires.
We will not share your email address with anyone. Not the vendors offering the deals, not anyone.
Here is a preview of the email you will get. There is a 1-click unsubscribe link in the footer of every email.
If you're into WordPress products or services, be sure to subscribe to @wpappstore_, great deals on awesome products 👍

— Ram Ratan Maurya (@mauryaratan) February 7, 2019
---
Latest Deals
Here are the latest featured deals and we also have 10 deals for other plugins, themes, and hosting over on our deals page.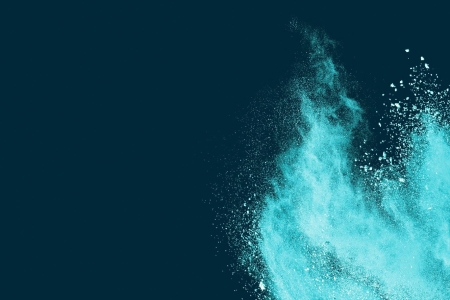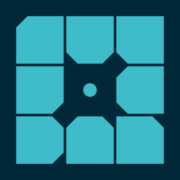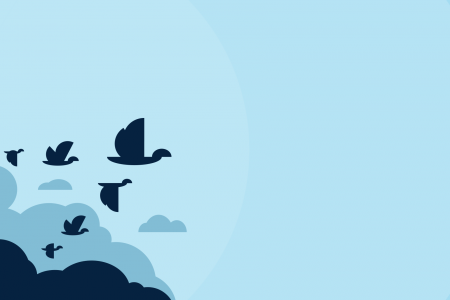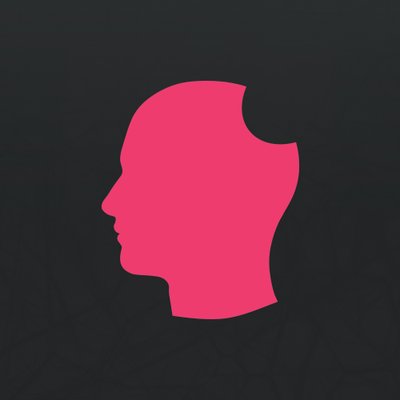 ---
Latest Posts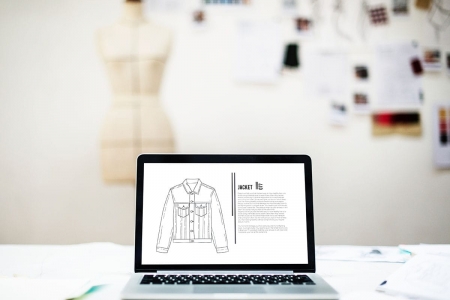 You will agree selling online is challenging, even for the pros. You need only the best of tools and nothing short of that. Ninja Shop, the subject of this review, is one such tool. Before we go all out though, we...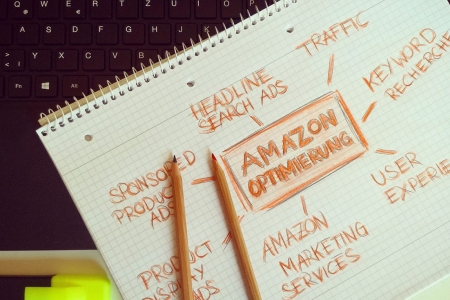 There are actually quite a lot of WordPress plugins that can help you publish and manage Amazon Associates affiliate links on your website into order to monetize your blog or another type of site. However, while testing out the different...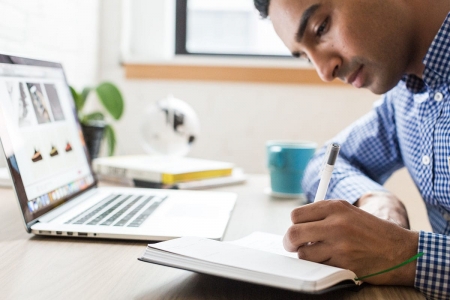 Have you ever heard about online education? Well, you definitely have. As a matter of fact, online education is really a big deal today. More and more people prefer to study completely online or at least take some online classes...