Latest Deals
Here are the latest featured deals and we also have 8 deals for other plugins, themes, and hosting over on our deals page.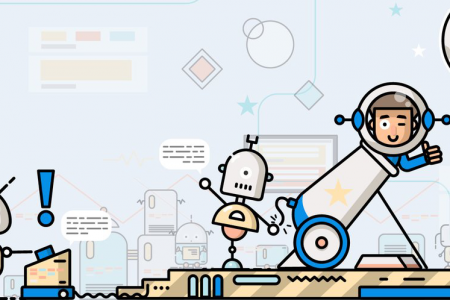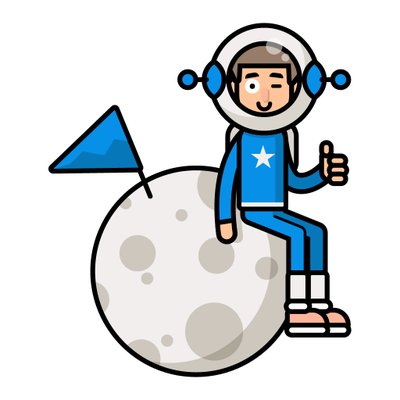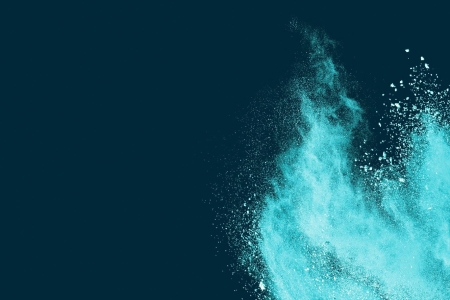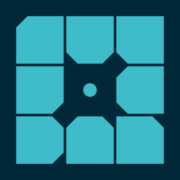 ---
How it Works
We send out a new deal every 2 weeks followed by a reminder email just before the coupon expires.
We will not share your email address with anyone. Not the vendors offering the deals, not anyone.
Here is a preview of the email you will get. There is a 1-click unsubscribe link in the footer of every email.
---
Latest Posts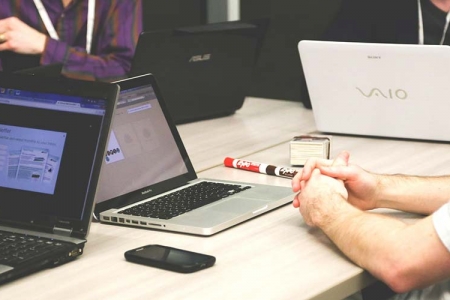 Helping someone learn to help themselves is an incredibly satisfying experience. And it is often part of a web designer's job description. We build something for our clients and then teach them to how to use it. A platform such...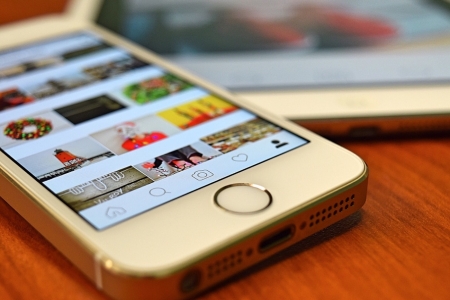 Social media sites can are great for posting images and engaging with users. Instagram is one of the most popular social media sites/apps around, where posting images and videos with hashtags and locations can be extremely useful for your business...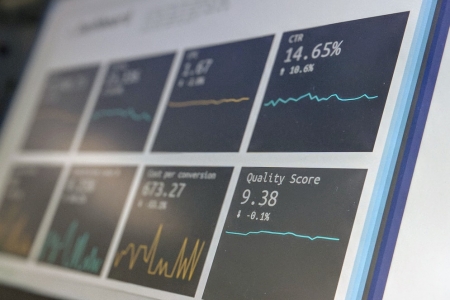 So, you've been working hard to build a strong online presence, drive traffic to your website, and generate more sales for your business. And so far as you can tell, whatever it is you're doing, is working. The problem is,...