How it Works
We send out a new deal every 2 weeks followed by a reminder email just before the coupon expires.
We will not share your email address with anyone. Not the vendors offering the deals, not anyone.
Here is a preview of the email you will get. There is a 1-click unsubscribe link in the footer of every email.
https://twitter.com/mauryaratan/status/1093480341942222849
---
Latest Deals
Here are the latest featured deals and we also have 10 deals for other plugins, themes, and hosting over on our deals page.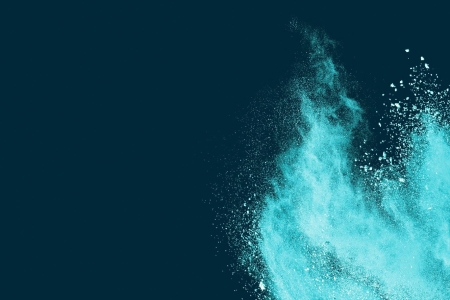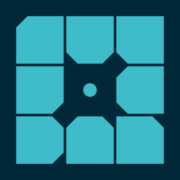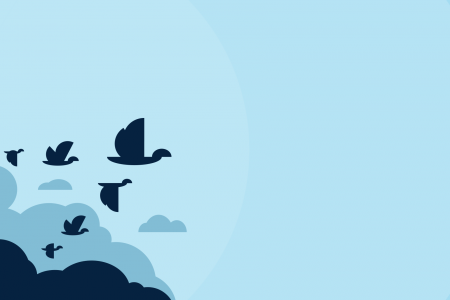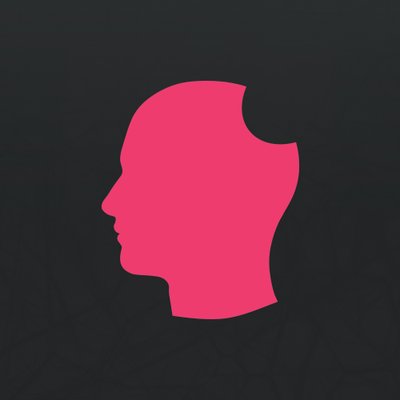 ---
Latest Posts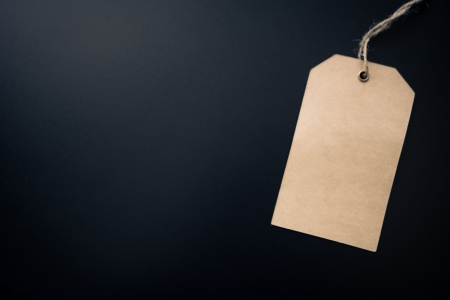 This year we have a great collection of WordPress Black Friday and Cyber Monday deals for awesome WordPress plugins, themes, and hosting. These deals are mostly running until the end of December 3rd. Check out the deals below.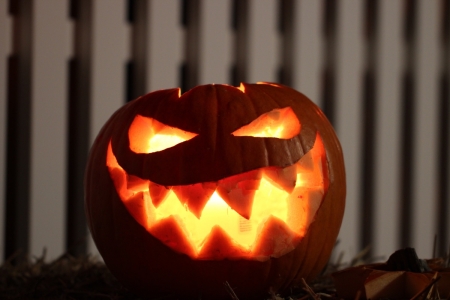 It's that time of year again when WordPress products and services start doing awesome deals on their products. In the run up to Black Friday, here are some Halloween deals available: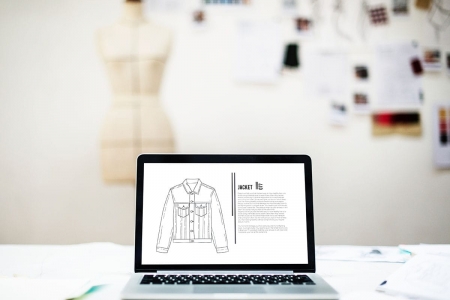 You will agree selling online is challenging, even for the pros. You need only the best of tools and nothing short of that. Ninja Shop, the subject of this review, is one such tool. Before we go all out though, we...