How it Works
We send out a new deal every 2 weeks followed by a reminder email just before the coupon expires.
We will not share your email address with anyone. Not the vendors offering the deals, not anyone.
Here is a preview of the email you will get. There is a 1-click unsubscribe link in the footer of every email.
If you're into WordPress products or services, be sure to subscribe to @wpappstore_, great deals on awesome products 👍

— Ram 🦌 (@mauryaratan) February 7, 2019
---
Latest Deals
Here are the latest featured deals and we also have 9 deals for other plugins, themes, and hosting over on our deals page.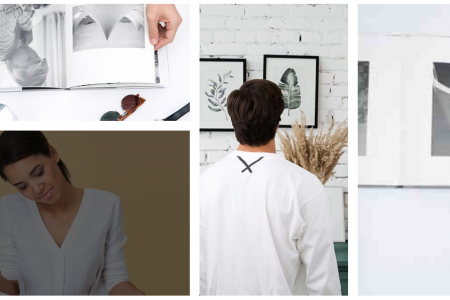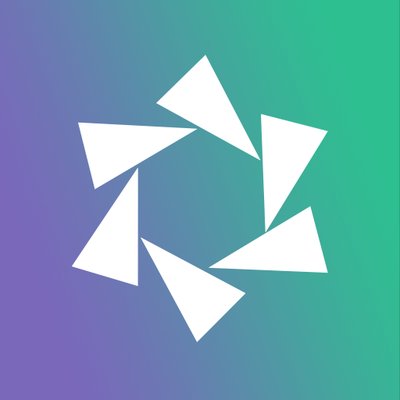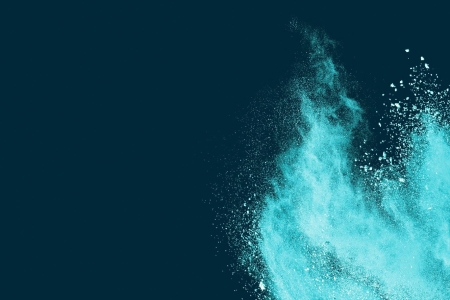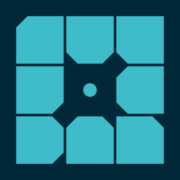 ---
Latest Posts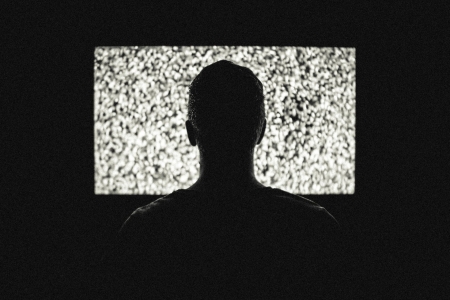 There are numerous WordPress gaming themes available, to the extent that it can be hard to know which theme is the right match for your project. That's why we have browsed the theme shops and web developers' websites to bring...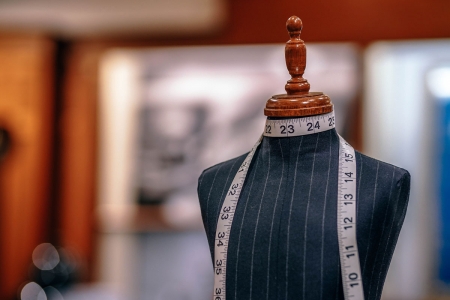 Choosing a theme is one of the most important decisions you'll make when building a WordPress website. It can also be one of the most difficult. After all, themes are what ultimately display your message to the world. The WordPress...
If you want to sell tickets from your WordPress website, the plugins covered in this guide will give you the ability to do so with very little effort. In our guide, you'll find free plugins that cover the basics, enabling...