How it Works
We send out a new deal every 2 weeks followed by a reminder email just before the coupon expires.
We will not share your email address with anyone. Not the vendors offering the deals, not anyone.
Here is a preview of the email you will get. There is a 1-click unsubscribe link in the footer of every email.
---
Latest Deals
Here are the latest featured deals and we also have 9 deals for other plugins, themes, and hosting over on our deals page.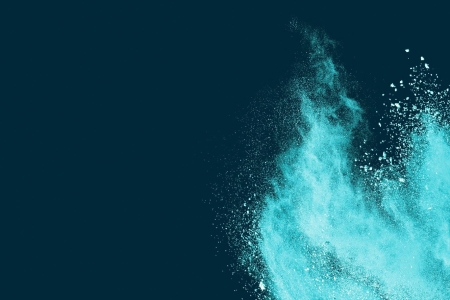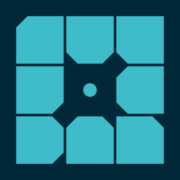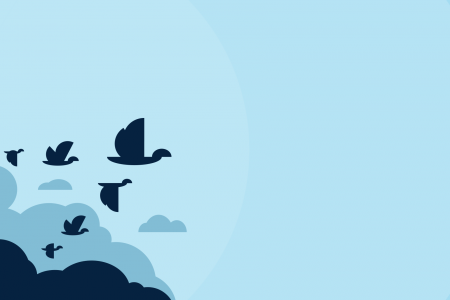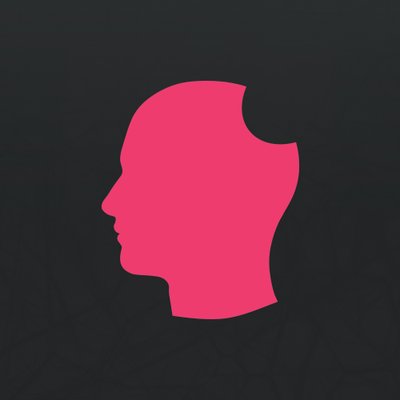 ---
Latest Posts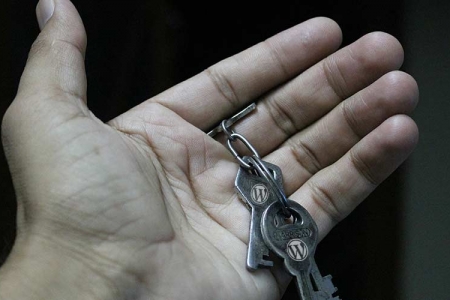 Handing a newly-built website over to a client provides a feeling of great satisfaction. It means that you can cross another item off of your to-do list. And it's nice to see that all of your hard work has paid...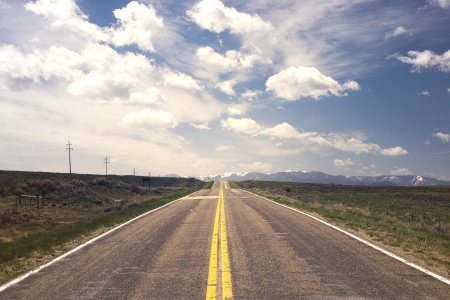 Are you looking to travel the world, document your journey via a stunning travel blog, and make some money from your site? Then you are going to need a WordPress travel theme to make that dream a reality. In this...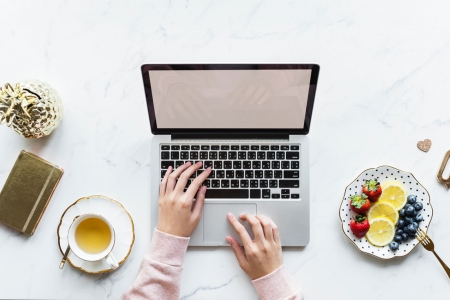 I think you will I agree when I say: Starting a blog is one of the best feelings you'll ever have. The best part comes when people start reading your articles, commenting and sharing. Take it from me, it is...