Latest Deals
Here are the latest featured deals and we also have 7 deals for other plugins, themes, and hosting over on our deals page.
---
How it Works
We send out a new deal every 2 weeks followed by a reminder email just before the coupon expires.
We will not share your email address with anyone. Not the vendors offering the deals, not anyone.
Here is a preview of the email you will get. There is a 1-click unsubscribe link in the footer of every email.
---
Latest Posts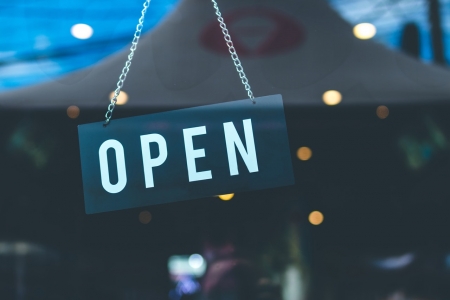 Looking to get started selling with WordPress? As the world's most popular way to build a website, WordPress spoils you for choice when it comes to options for selling products, content, time, or anything else. If you want to create...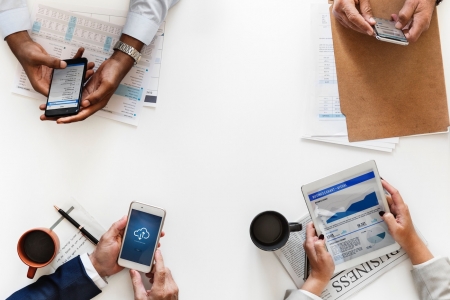 If there's one thing Google is good at, it's keeping us on edge when it comes to their algorithms and changing ranking factors. For example, Google recently rolled out mobile-first indexing; meaning from now on, your mobile site will be...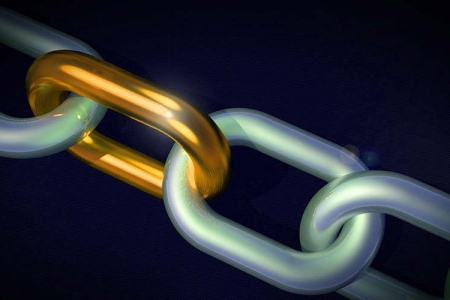 Adding membership functionality to your WordPress site can be very beneficial. Members can view special content, maintain a directory profile and more. Plus, site owners can leverage this type of platform to make some money, as well. The available plugins...