How it Works
We send out a new deal every 2 weeks followed by a reminder email just before the coupon expires.
We will not share your email address with anyone. Not the vendors offering the deals, not anyone.
Here is a preview of the email you will get. There is a 1-click unsubscribe link in the footer of every email.
---
Latest Deals
Here are the latest featured deals and we also have 10 deals for other plugins, themes, and hosting over on our deals page.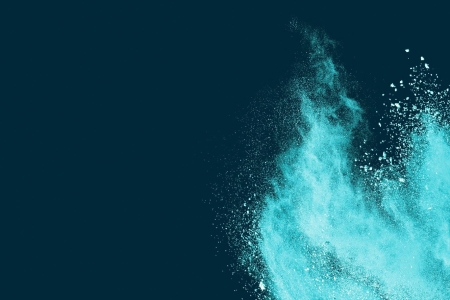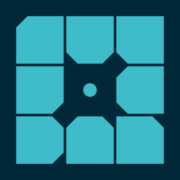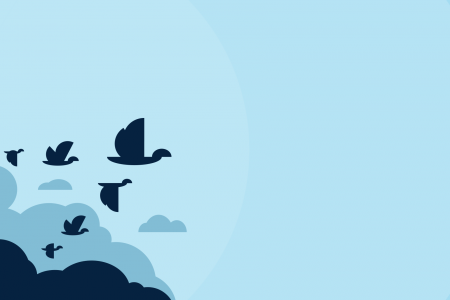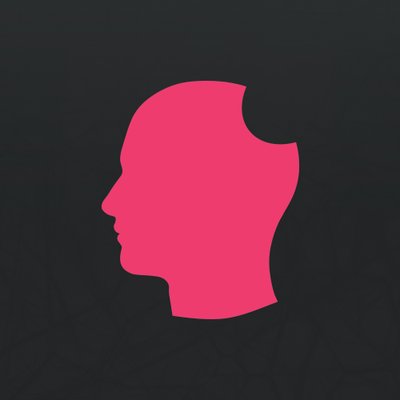 ---
Latest Posts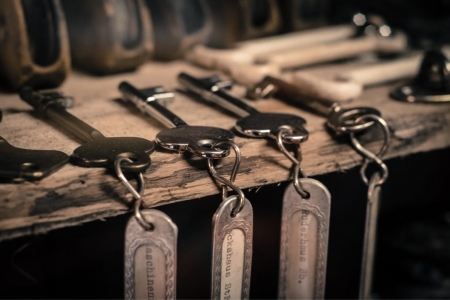 If you are managing a WordPress site that is maintained by a group of people who have access to your site's data, you may want to consider learning about WordPress user roles and permissions.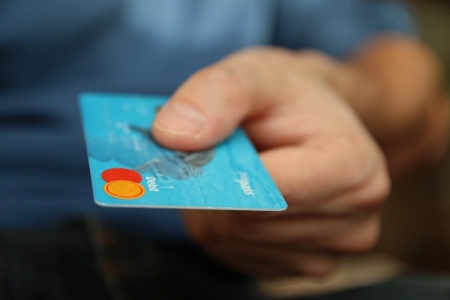 Running an eCommerce site and looking for alternate payment providers? Do you own a WordPress site and want users to make payments easily? If you're here, then you must be considering setting up Stripe for WordPress. Stripe is "the best...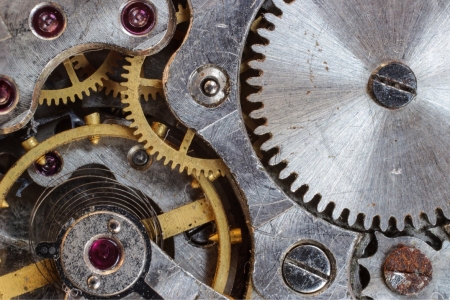 WordPress automation may seem like a scary world for those unfamiliar with the term or who have tech trust issues. It's okay, we don't blame you! However, there are cases in which having an automation plugin is a good thing—a...