How it Works
We send out a new deal every 2 weeks followed by a reminder email just before the coupon expires.
We will not share your email address with anyone. Not the vendors offering the deals, not anyone.
Here is a preview of the email you will get. There is a 1-click unsubscribe link in the footer of every email.
---
Latest Deals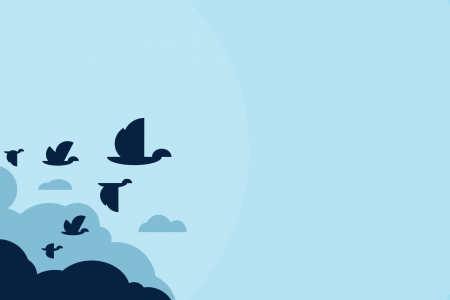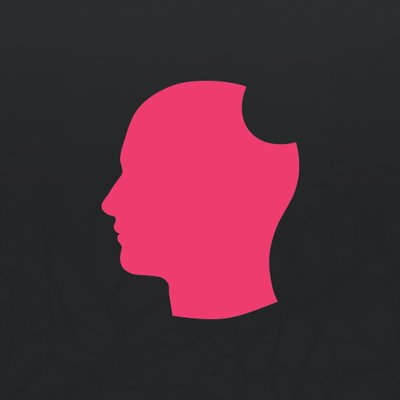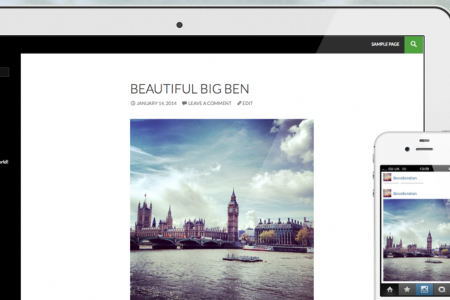 ---
Latest Posts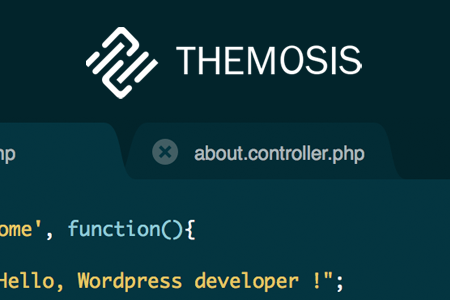 Recently I came across this post on WP Tavern about a new framework for WordPress – Themosis that got me very excited. I couldn't wait to find out more and instantly headed over to the site and the project on...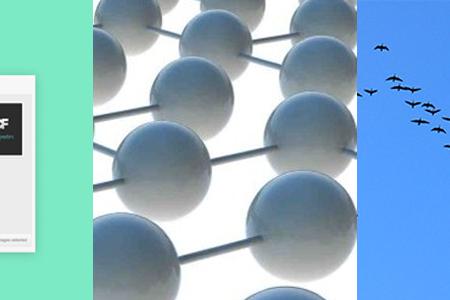 I would imagine the journey I took into developing themes and sites with WordPress is a very similar one to a lot of people. Take a default Twenty* theme, get a feel for it, tweak it here, rip it apart...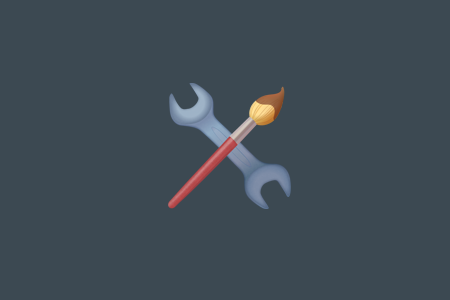 Today I am pleased to launch the new look WP App Store. The site has had a spruce up, giving more focus to the deals and introducing a blog. As soon as I took over the site I got it...