Latest Deals
Here are the latest featured deals and we also have 8 deals for other plugins, themes, and hosting over on our deals page.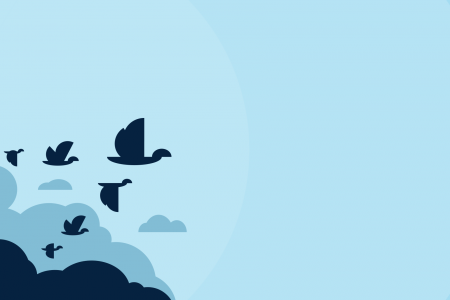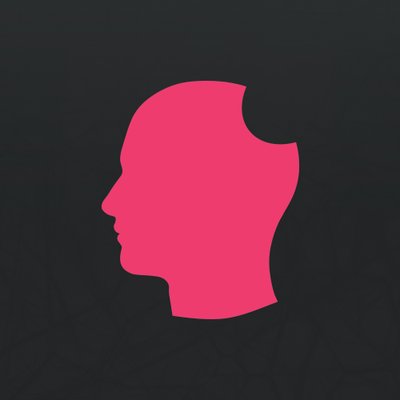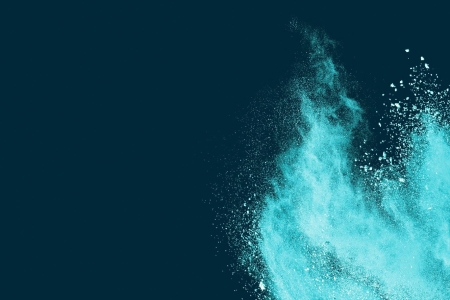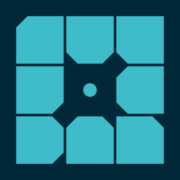 ---
Upcoming Deals
---
How it Works
We send out a new deal every 2 weeks followed by a reminder email just before the coupon expires.
We will not share your email address with anyone. Not the vendors offering the deals, not anyone.
Here is a preview of the email you will get. There is a 1-click unsubscribe link in the footer of every email.
---
Latest Posts
If you're running an ecommerce store, or just selling a few items or services from your WordPress website, then WooCommerce Services from Jetpack is a recently released plugin that could help enhance your site. Created by Automattic – the company...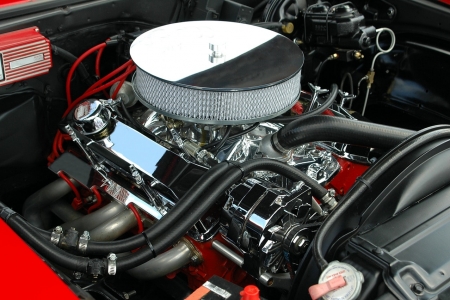 If you want to create a WordPress site, you're going to need some type of hosting. It's like your car's engine – without it, you're not going anywhere! But when you're staring at all those different WordPress hosting solutions, it's...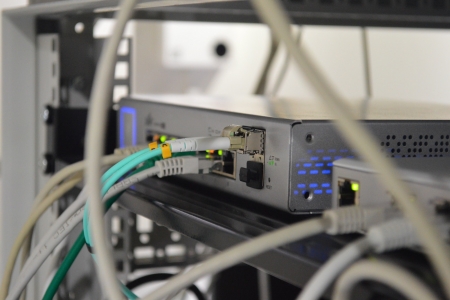 Choosing the best backup solution for your needs can be overwhelming. After all, there are so many WordPress backup plugins to choose from, all boasting different features, and sometimes different price points. But deciding which plugin to go with is...