Latest Deals
Here are the latest featured deals and we also have 8 deals for other plugins, themes, and hosting over on our deals page.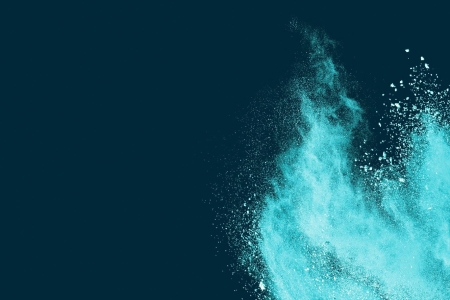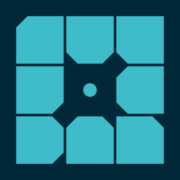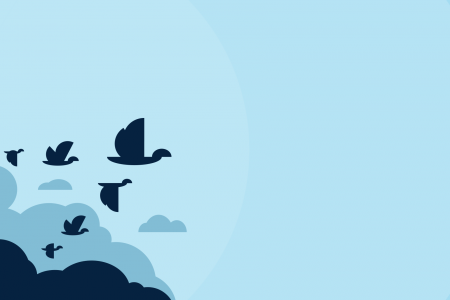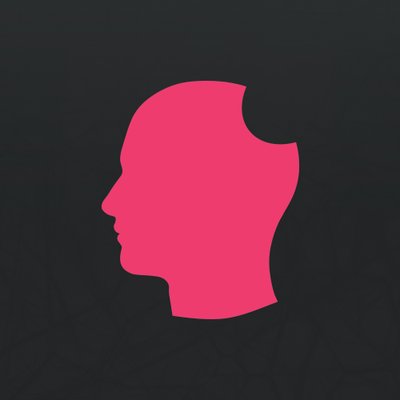 ---
How it Works
We send out a new deal every 2 weeks followed by a reminder email just before the coupon expires.
We will not share your email address with anyone. Not the vendors offering the deals, not anyone.
Here is a preview of the email you will get. There is a 1-click unsubscribe link in the footer of every email.
---
Latest Posts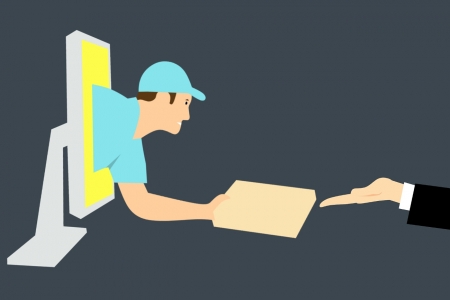 If you are looking to start a dropshipping business on WordPress, you will definitely love this post. In a couple of words, we show you exactly how to start a WooCommerce dropshipping business on your WordPress site using the AliDropship plugin.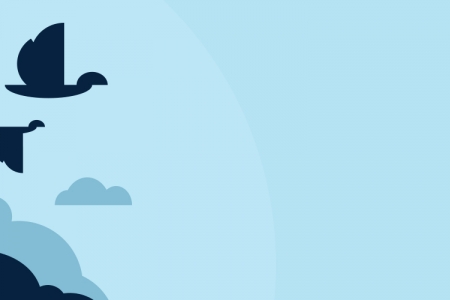 In this guide, we're going to show you an easy way to migrate a WordPress website from one server or domain to another. Although there are lots of tools and ways to do this, the method covered in this guide...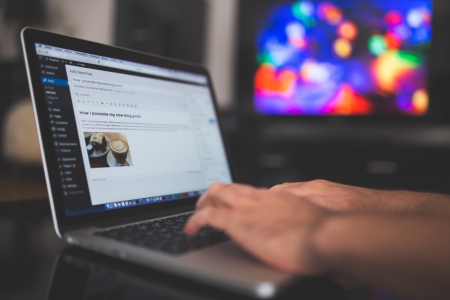 Are you excited to start a WordPress blog? Of course, you are! The only problem is you don't know the first thing about starting a blog. You are probably afraid to start one thinking it's costly, burdensome and for the...