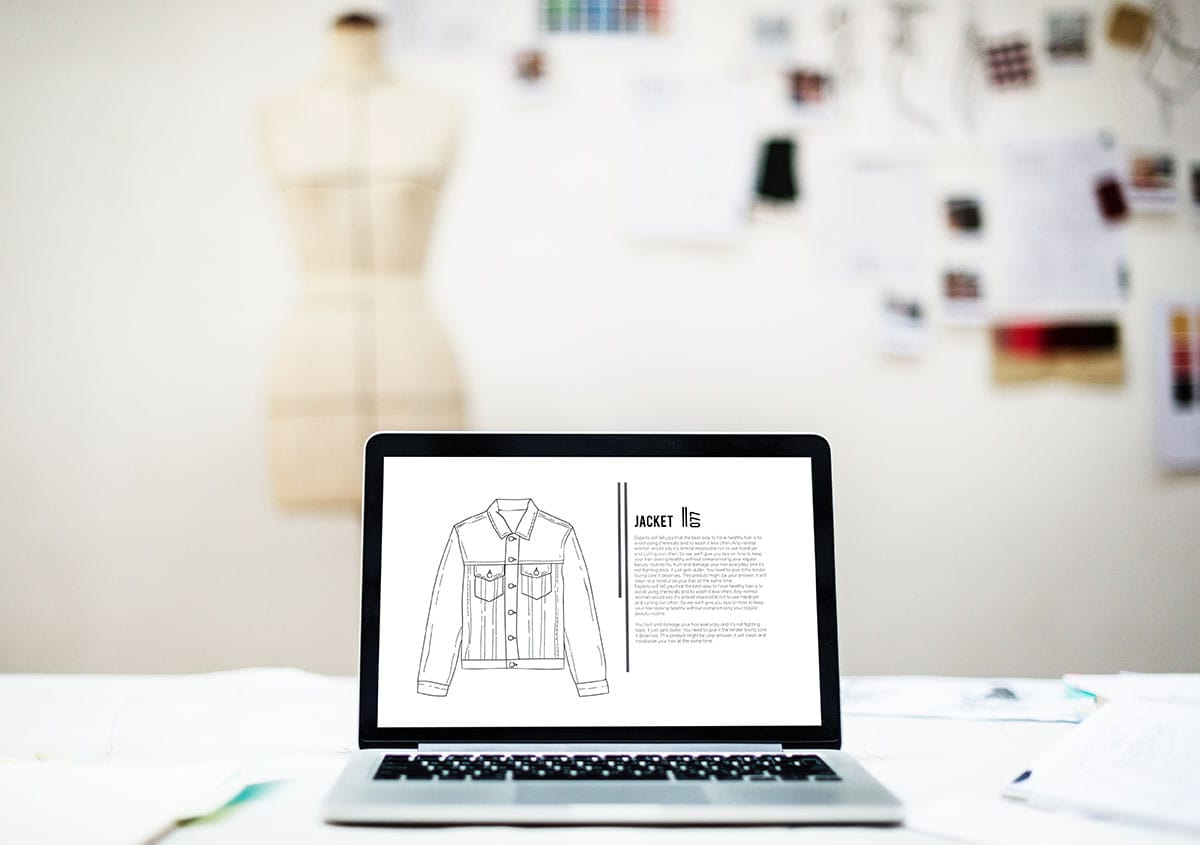 You will agree selling online is challenging, even for the pros. You need only the best of tools and nothing short of that. Ninja Shop, the subject of this review, is one such tool.
Before we go all out though, we know you're tired of ecommerce solutions that promise you heaven but deliver hell. Other WordPress ecommerce plugins slow down your site, but we won't mention names.
Point is, if you're in the market for a simple but powerful ecommerce plugin, Ninja Shop is flat-out the real deal. You can set up the plugin and start selling without pulling out your hair.
Plus you get a lot of ecommerce power without the code bloat and high costs that come with other WordPress ecommerce plugins. Again, we won't mention names.
Let's just say you're in for the ride of your lifetime. So, read all the way to the end to discover why Ninja Shop is the quickest way to start selling on your WordPress site.
Please don't hesitate to share your thoughts about Ninja Shop and the article in general in the comment section at the end.